ADVICE, PREPARATION AND PROCESS SUPPORT
Whenit comesto grant schemes and to convertknowledge into investments in new initiatives, you must contact KF Grants, which guides you in relation to grant schemes and the financial opportunities that exist in connection with your GREENTRANSITION.
In other words, KF Grants can take you to task, guide you safely through all the details and processes, and thus it allows you to continue with what you do best.
Understanding the public subsidy schemes for sustainable technology is often a complicated and cumbersome affair. And it can be quite confusing to get into requirements and procedures.  This is where our knowledge and experience come into play. We contribute to finding the right grant opportunities and prepare a professional and relevant project description, and in addition, we collect and collect the right information in close cooperation with the individual employee and the information we receive.
KF-Tilskud is also a dgiver/st øtes in the process of requests for change, authority issues, etc. If a case is completely wrong and you are left alone with a grant case/lawsuit or police report, KF Grants also have expertise in helping to provide you with legal and practical insight.
The result will be tailored solutions that benefit your business.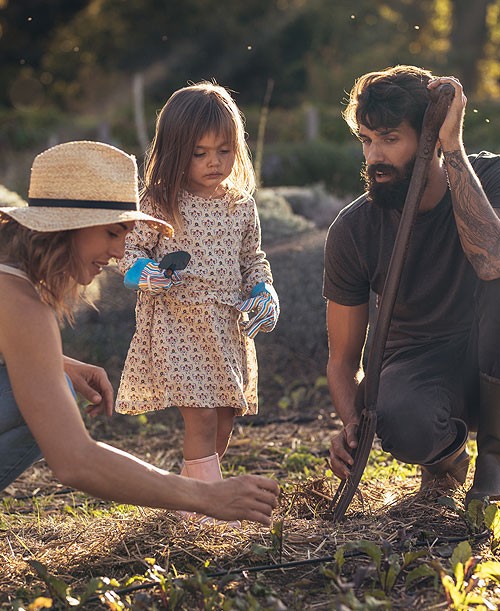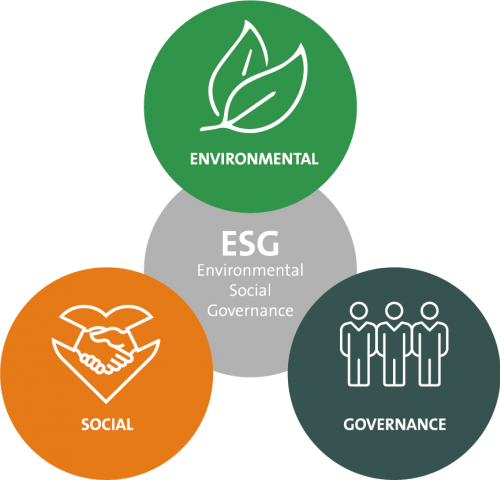 WHAT ARE THE REQUIREMENTS ?
Our primary goal is to advise you as a farmer, help you make the right decisions for your future investments, and make it easy for you to communicate to others e.g. the bank, your farm council, partners, etc.
As of 1 January 2021, the EU has introduced ESG requirements (Environment, Social and Good governance). These are a number of parameters that all farms must be met in the future and be categorised according to the green transition. It is therefore appropriate to include ESG as part of your annual report. Since 2017, the EU has worked on black and grøn taxonomy, where you as a farmer become aware of how much environmental impact you contribute – and these are the requirements that now affect all companies in Denmark.
For both agricultural and food producers, the ESG requirements mean that you now become moult on  the following parameters:
• Environmental initiatives: Biodiversity and environmental
initiatives• Social initiatives: Management, work environment and recruitment
• Economic efforts: Strategy, budget, accounts, etc.
If you as a company cannot account for the above, it can create challenges with opportunities for learning in the bank and with financial partners.
More and more land is being expanded by more in-depth questions in relation to business plans and investments from the banks and if you can answer well for yourself in relation to 1-2 out of the ten parameters that apply to agriculture, then you are currently reasonably good with it.